Our mission is to help our clients do well—as they define it—so they can do good.
Our mission is to help our clients do well—as they define it—so they can do good.
Our story
Initially, when Luke and I chose careers in personal finance it was because it aligned with our skills and gifts. This was a practical decision. But, several decades later, we realized that the reason we stay in this career has more to do with the heart than anything practical. Yes, our education and advanced designations enable us to create solid financial plans for our clients. But it is the joy we experience when we can help families make their dreams a reality that inspires us every day. Our motivation is to see the smiles and sighs of relief when we can reveal they can indeed afford to send their kids to college … or that they can retire one day … or create a significant gift for their beloved children and charities they care so much about. This is beyond rewarding.
It is an honor to be relied on with so much responsibility. We realize every family is unique and we want to be able to bring their personalized strategy to fruition.
About Thrivent
How we're different
At Thrivent, we believe money is a tool, not a goal. Driven by a higher purpose at our core, we are committed to providing financial advice, investments, insurance, banking, and generosity programs to help people make the most of all they've been given.
Thrivent membership benefits
When you join Thrivent, you become part of something bigger. You share in the collective ownership of our company and you're part of a community of people looking out for others. In addition to Thrivent's financial expertise and solutions, membership provides eligible clients with tools and resources to make it easy to give of yourself and live a more meaningful life.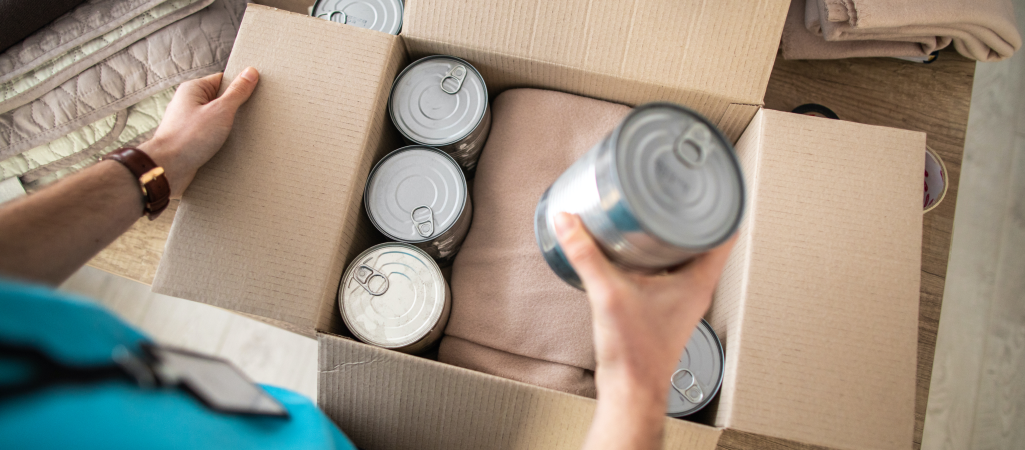 Strong and stable
We are proud to be part of Thrivent, a company with a long heritage of financial strength and fiscal stability. For more than 100 years, Thrivent has helped people build their financial futures and live more generous lives. Today, Thrivent is a Fortune 500 company, offering a full range of expert financial solutions, serving more than 2 million clients, as well as the communities in which they live and work.
Thrivent Charitable celebrates 2022 Voices in Philanthropy
I am honored to receive the 2022 Voices in Philanthropy recognition from Thrivent Charitable Impact & Investing®️. Thank you to my clients who live out their values by creating the change in their communities and the world that matters most to them. Join me in reading the full news article, announcing this year's honorees: thriventcharitable.com/2022-VIPs. Thrivent Charitable Impact & Investing®️ is a public charity that serves individuals, organizations and the community through charitable planning, donor-advised funds and endowments. Thrivent Charitable Impact & Investing works collaboratively with Thrivent and its financial advisors. It is a separate legal entity from Thrivent, the marketing name for Thrivent Financial for Lutherans. Insurance products, securities and investment advisory services are provided by appropriately appointed and licensed financial advisors and professionals. Only individuals who are financial advisors are credentialed to provide investment advisory services. Visit Thrivent.com or FINRA's Broker Check for more information about Thrivent's financial advisors.
Happy 4th of July! We hope you have safe, and patriotic day celebrating America!
Happy Father's Day from the Shields Cattau Team! We appreciate the love, care, and hard work you put into everything you do. We hope you have a wonderful weekend and enjoy family time.
Office information
Operating Hours:
Monday through Friday 9am - 5pm