About William O'Doherty
I love what I do. I've been a financial consultant with Thrivent for more than 20 years. I have a longstanding history of making meaningful impacts in the financial lives of my clients through transparent, objective and holistic financial planning. I offer a broad portfolio of products and services including financial planning, investments, estate planning, managed accounts, life insurance, extended care, and much more.
Most recently, I have had the honor of being inducted into Thrivent's Hall of Fame! In celebration, I would like to share this video which Thrivent created to share my story. Hall of Fame represents long-term commitment to our organization with consistent, successful performance.
How We Give Back to Our Community
Planned Giving Officer, Village Lutheran Church in Bronxville
Work with Westwood Food Pantry - committed to providing essential provisions those in need
Ongoing work with American Cancer Society
Supporter of local women's shelter - Center for Hope and Safety
Meet My Team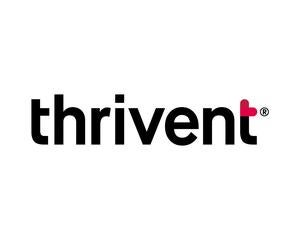 Margaret Valentino
Margaret supports the overall operations of the practice and
is licensed for insurance protection products. Prior to joining
Thrivent in 2013, she gained nearly a decade of tax
accounting experience.
Margaret earned an accounting degree from William Paterson
University in Wayne, New Jersey. She and her husband live in
New City with their three children.
Title

Insurance Office Professional

Location

Montvale

Phone

Fax

(877) 206-3439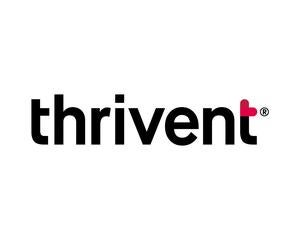 Carolyn S. Duck
Carolyn is our Office Professional supporting Client Relations and Marketing projects. Prior to joining Thrivent in 2022, she worked in Accounting and Finance where she acquired more than 15 years of experience.
Carolyn earned a degree in Accounting from Rider University in Lawrenceville, NJ. In her spare time, she enjoys spending time with family and friends and volunteering at her local church. She lives here in Montvale, NJ with her family of 5.
Title

Office Professional

Location

Montvale

Phone

Fax

(877) 206-3439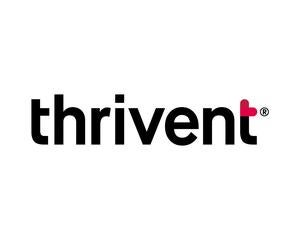 Benjamin Rones
Ben started at Thrivent in early 2020 and has become our Director of Investment Operations. Before joining William's team at Thrivent, Ben Rones worked as a Senior Analyst for Nepsis Capital Management. At Nepsis, Ben worked directly with the senior director of Economic research, Chuck Etzweiler. Ben's work included providing guidance in the investment selection process, as well as giving quarterly economic updates to advisors and their clients. Prior to working for Nepsis, Ben obtained a BA in Economics at Cal State San Marcos. Ben has quickly become a valuable member of our team and great asset to our clients.
Title

Director of Investment Operations

Location

Montvale

Phone

Fax

(877) 206-3439