Our story
Welcome to Huether Associates
How we work with you
Our mission is to partner with you to develop financial solutions that give you the confidence to pursue your own passions, dreams and talents while being financially secure and living generously throughout your life. When you meet with us, you will experience personal relationships, hands-on experience, big picture thinking and a customized financial plan that's right for you.
About Thrivent
How we're different
At Thrivent, we believe money is a tool, not a goal. Driven by a higher purpose at our core, we are committed to providing financial advice, investments, insurance, banking, and generosity programs to help people make the most of all they've been given.
Thrivent membership benefits
When you join Thrivent, you become part of something bigger. You share in the collective ownership of our company and you're part of a community of people looking out for others. In addition to Thrivent's financial expertise and solutions, membership provides eligible clients with tools and resources to make it easy to give of yourself and live a more meaningful life.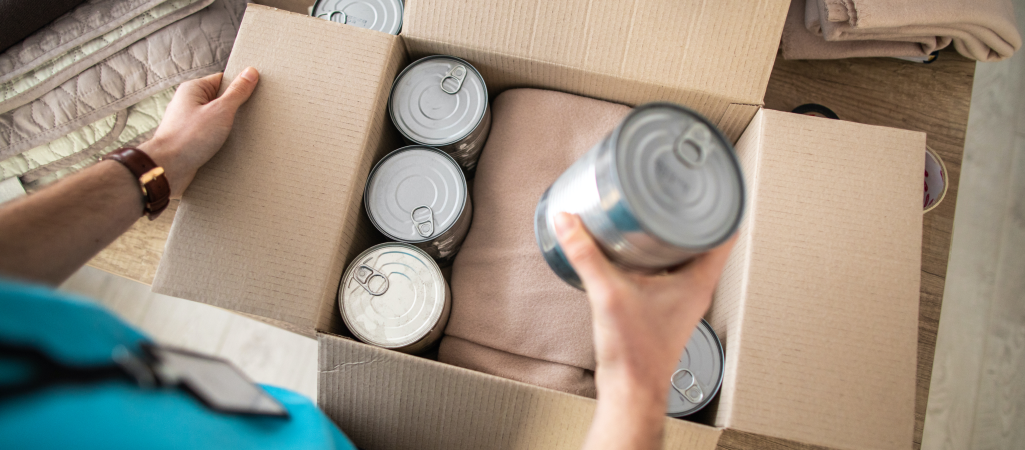 2022-11-18T19:00:00
Community Service Opportunities for Thrivent Members
Supporting What is Important to You!
Thrivent Action Teams
Supporting your community is easy with Thrivent Action Teams. Apply to lead a fundraiser, educational event or service activity. Then, gather a team of volunteers to make an impact together. Thrivent provides seed money and a customized kit of resources to get you started. Your team provides the passion to bring it to life. Creating positive change in your community can be easier than you think. Start small and watch your impact grow. You can make a difference.
TO REGISTER CLICK ON THE REGISTER BUTTON BELOW.
Strong and stable
We are proud to be part of Thrivent, a company with a long heritage of financial strength and fiscal stability. For more than 100 years, Thrivent has helped people build their financial futures and live more generous lives. Today, Thrivent is a Fortune 500 company, offering a full range of expert financial solutions, serving more than 2 million clients, as well as the communities in which they live and work.
Office information
Operating Hours:
Monday through Thursday 8am - 5pm Friday 9am - 2pm