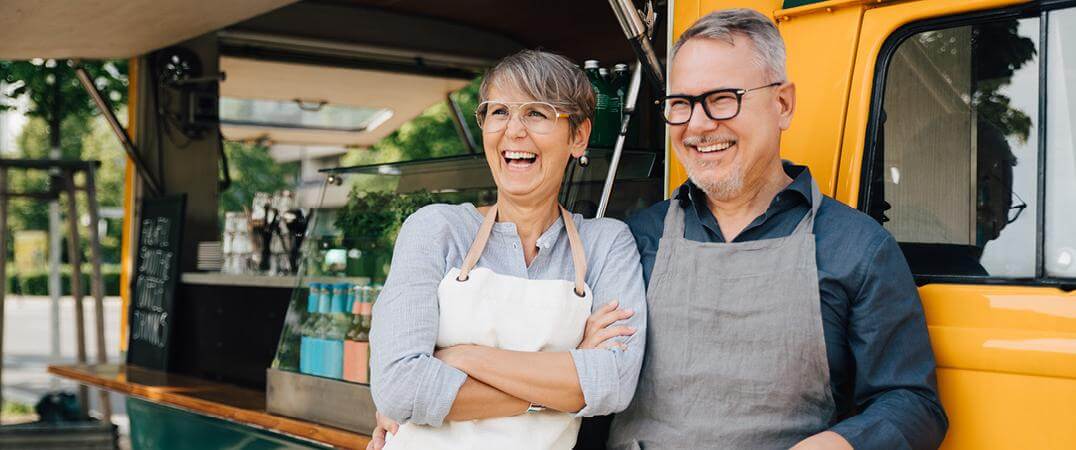 Small business services
We can help business owners and entrepreneurs develop financial strategies that cover the needs of their businesses.
Your business, our solutions
Protect and strengthen what you've built with comprehensive insurance solutions and retirement strategies designed for your business and your future. Because making the right decisions today, while investing in the right strategies, can help keep your business strong—and thriving.
For more information, visit thrivent.com.
Thrivent provides advice and guidance through its Financial Planning Framework that generally includes a review and analysis of a client's financial situation. A client may choose to further their planning engagement with Thrivent through its Dedicated Planning Services (an investment advisory service) that results in written recommendations for a fee.