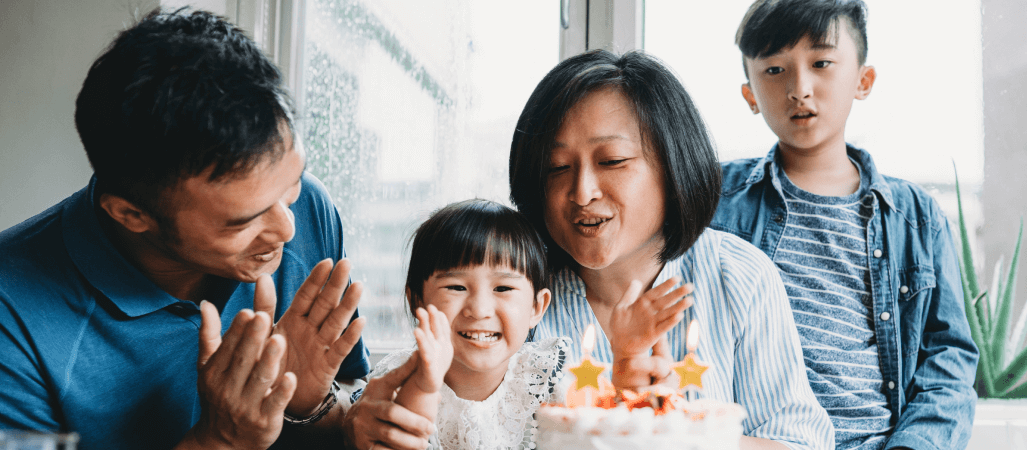 Dedicated planning services
Collaborate with a financial advisor to get personalized recommendations in your best interest.
We'll help match the level of dedicated planning with a pricing structure that fits your financial situation. We can work together in a one-time or ongoing relationship to identify strategies that help you move toward a stable financial future.