About Julianne Meier Tinoco
I'm proud to be a Thrivent financial professional. I provide personalized financial guidance to people at all stages of life. At Thrivent, we view money not as a goal, but as a tool — one that can afford you a life rich in meaning and gratitude. We believe humanity thrives when individuals make the most of all they've been given. I'm here to help you do just that.
Meet My Team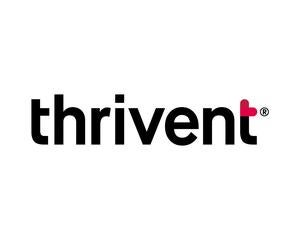 Lowell Henne
Lowell Henne grew up in Roxbury, KS and now resides with his wife Jacque outside of Paxico. He is a father to Nicole & Kevin and grandfather to Peyton, Gavin, Lincoln and Eleanor. Approximately 15 years ago, Lowell's best friend Dean asked if he would be willing to put his Business Finance degree to work and join his team. Since then he has moved from an Office Professional to a fully licensed Associate. Outside the office, Lowell enjoys fishing, tennis, playing cards, and cheering on his teams (Wildcats, Royals & Chiefs)!
Title

Associate

Phone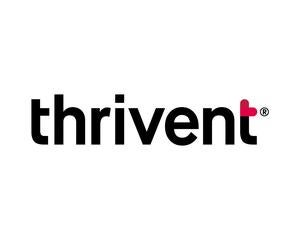 Lori Kaufmann
Lori Kaufmann is a Christian wife, mother of 4, and grandma to 3 grandsons. She works virtually from her home in Concordia, KS and is one of the friendly voices you hear when scheduling appointments with Juli or Dean. She enjoys studying the Bible, cooking, teaching 4 & 5yr. old Sunday School classes, gardening and mostly helping take care of her 3 grandsons who are 2yrs, 3 months and 2 weeks old.
Title

Office Professional

Phone
Whitney Small
As a digital marketing specialist, Whitney is responsible for planning, building and implementing digital marketing campaigns across multiple channels and social media platforms. Whitney's primary focus is to increase awareness about our brand, services and product offerings through email marketing and social media channels.
Newly married, Whitney and her husband, Ryan, alongside their English Cream Golden Retriever, Memphis Belle, happily reside within the tri-city region of North Carolina. Formerly from the Buckeye state and graduating from The Ohio State University with a Bachelor of Arts degree in journalism, Whitney met Ryan through their unique passion of competitively showing quarter horses. Whitney is an active advocate and supporter of various not-for-profit organizations.
Title

Office Professional

Phone