Choose how we work together
Dedicated Planning Services
With our comprehensive Dedicated Planning Services, you gain a partner to help build and navigate a plan that reflects your personal goals. You can be matched to a financial professional licensed to offer investment advisory services. Your financial professional will evaluate your current situation and help ensure that you are well positioned to move forward with confidence.
Financial planning can be provided as a one-time or ongoing service—whichever meets your needs.
Managed Accounts Program
Our managed accounts program can help you get on track and stay on track to your investment goals. By offering investment advice with personalized services, our financial professionals can help you make investment decisions guided by your priorities.
We offer both discretionary and nondiscretionary managed accounts so you can choose how involved you want to be with investment decisions. With the ongoing professional management of your investments, you can have more freedom to think about the other important things in life.
Solutions-Based Strategies
We offer a wide array of solutions-based strategies to help you feel secure in your finances. These investment and insurance products are a great option for people who already have a financial plan but want to meet a recently uncovered need. Or they can be combined to form a diversified portfolio of solutions to help you meet larger goals like protecting your future, saving for milestones, taking care of loved ones, and living a life full of meaning.
Meet My Team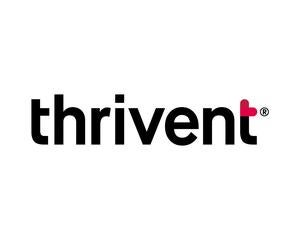 Holly Cannon
Holly is a lifelong Alaskan. She and her husband live in Anchorage with their dog. She enjoys hiking, camping, running, travel and baking. She is licensed in Alaska and Washington.
Title

Licensed Office Professional