About Andrew Brandt
I'm proud to be a Thrivent financial professional. I provide personalized financial guidance to people at all stages of life. At Thrivent, we view money not as a goal, but as a tool — one that can afford you a life rich in meaning and gratitude. We believe humanity thrives when individuals make the most of all they've been given. I'm here to help you do just that.
Meet My Team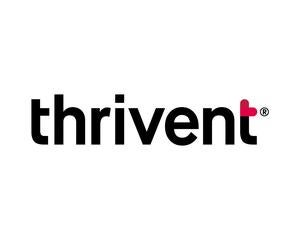 Liz LeBlanc
Liz serves as the Senior team lead of our dedicated client support team and brings over 15 years of financial services industry experience. She loves to create positive customer interactions. Outside of work Liz enjoys spending with her family as well as time outside, taking nature photography, kayaking and hiking.
Title

Senior Practice Support Specialist- Licensed

Location

Remote, Wisconsin

Phone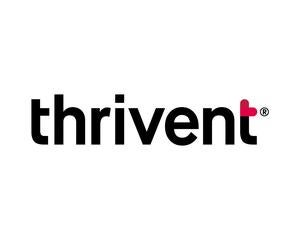 Corrie Callison - Valencic
Corrie has been an employee at Thrivent for 18 years. Her background is in Mutual Fund Customer Service and Annuity Customer Service, which has proven to be very helpful as a Practice Support Specialist. She is married with 3 children, and loves to quilt, go to live music shows, and travel to a wide range of destinations, both in the U.S. and abroad. She is also an avid film and bingeworthy TV buff and loves to discuss these at the production level with other enthusiasts.
Title

Adv. Practice Support Specialist - Licensed

Location

Remote, Wisconsin

Phone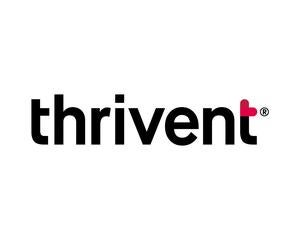 Tyler Kruepke
Tyler has been with Thrivent since 2020 and began his career in the Mutual Fund Operations Center before moving to Practice Support in 2022.
Outside of work he enjoys everything related to sports, spending time outdoors and will rarely pass up an opportunity to travel to new places.
Title

Licensed Practice Support Specialist

Location

Remote, Wisconsin

Phone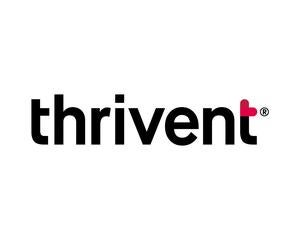 Pamela Kurth
Pamela has been with Thrivent since 2011, joining Practice Support in 2021. Outside of work you'll find me enjoying the outdoors with my family and dog, gardening, and improving our 100-year-old home.
Title

Practice Support Specialist - Unlicensed

Location

Remote, WI

Phone